PT Master 3 Tips comes with very small vibration amplitude, only 20 um, and the patients can feel much more comfortable.
Feature:
1. Easy clinical operation, titanium tip, no harm to cementum. Circle working mode of tip, there is contact surface between tip and teeth, dispersing impact force between tip and teeth.
2. Tips made from Titanium, lower hardness, more flexible, more comfortable.
3. With smart touch system, clear control panel, ultra-sensitive touch screen, water-proof design.
4. With auto-water supply system, easier to change water, no unnecessary steps, improve your efficiency, clinical solutions are applicable, convenient for matching clinical solutions.
5. Fashion and concise appearance and deeply impressed after experience.
6. Easy to adjust power and the touch feedback is sensitive.
7. With LED handpiece, more clear sight.
Specification:
1.Frequency: 28000Hz
2. Vibration amplitude: 20~60um
3. Tips hardness: 30HRC
4. Treatment depth: 14mm
Packing List:
Main unit x 1pc
Water bottle x 1pc
LED handpieces x 2pcs
Tips x 8pcs
Charger x 1pc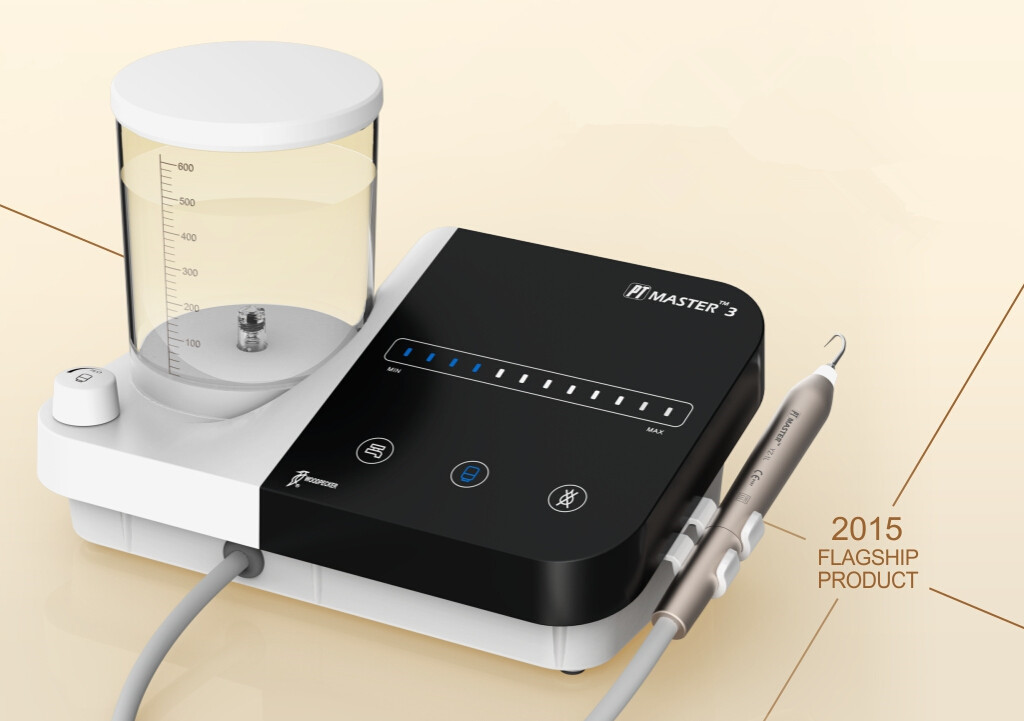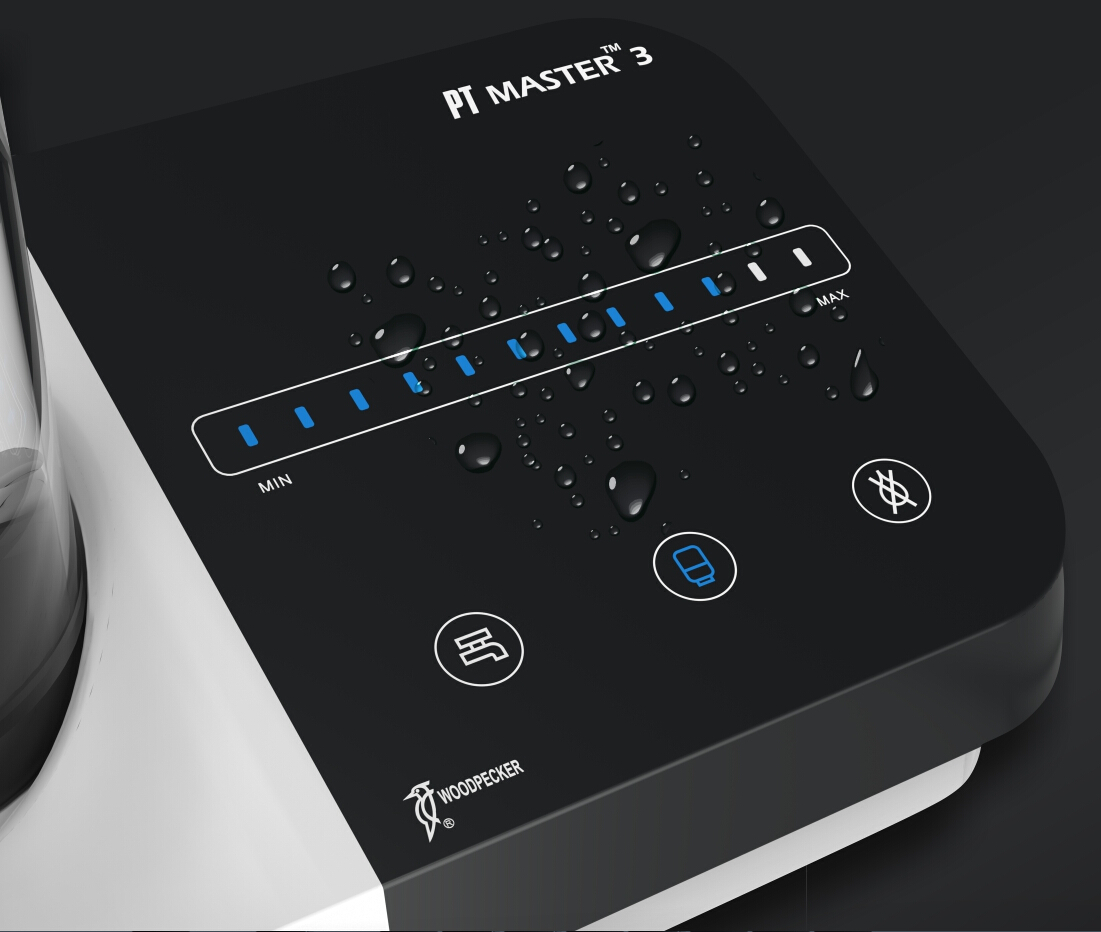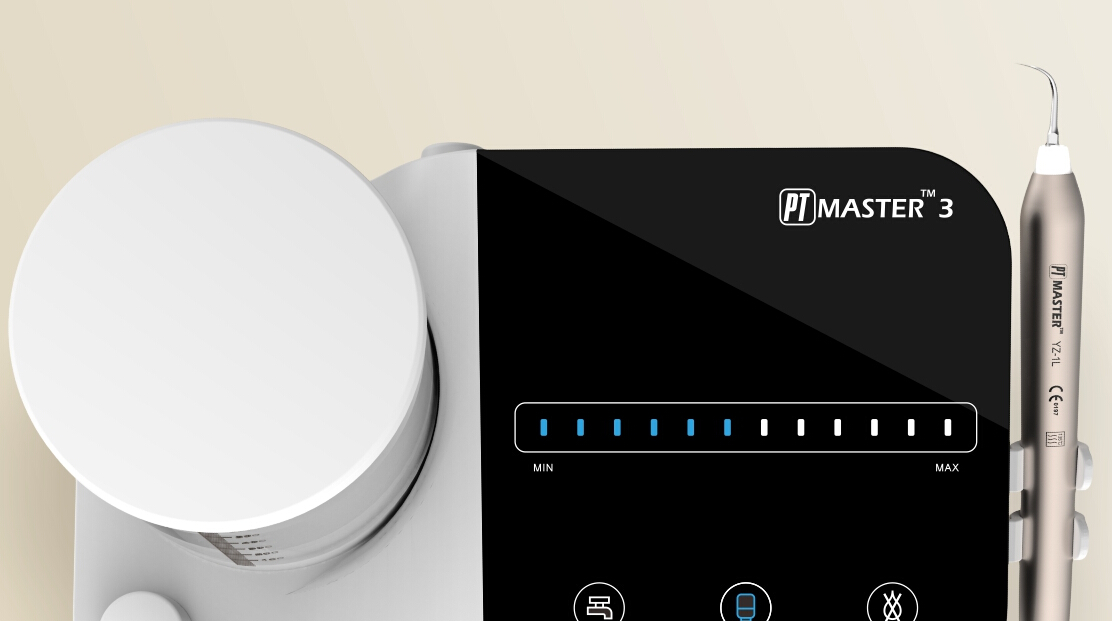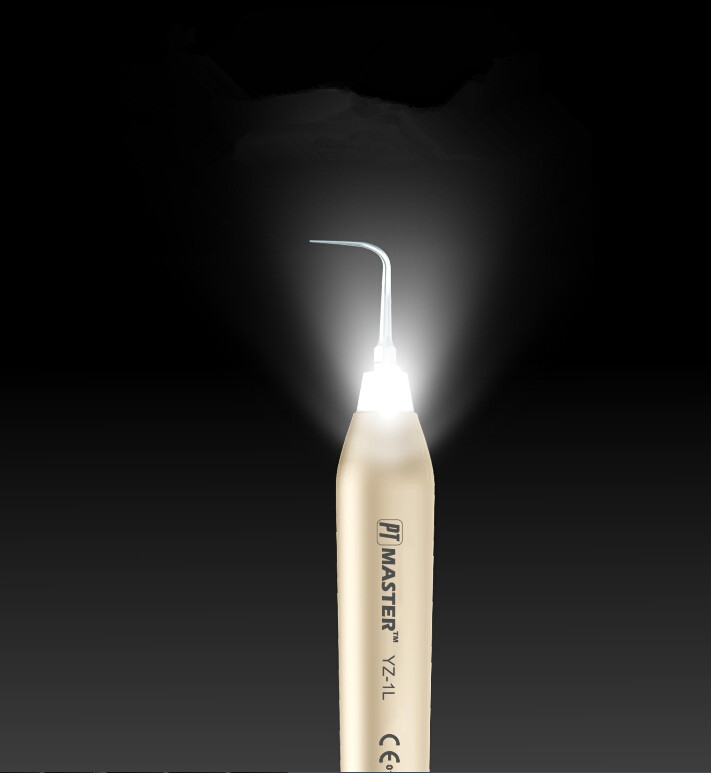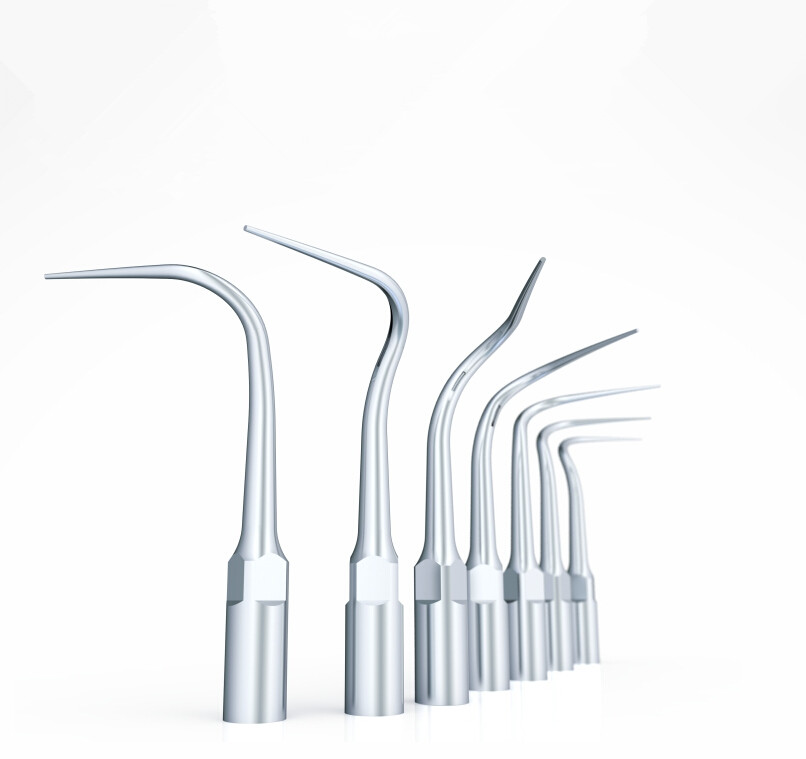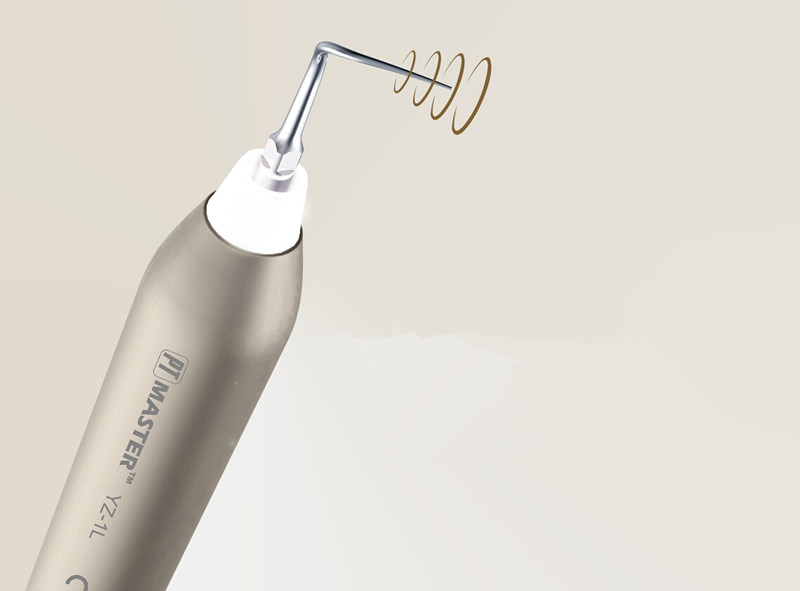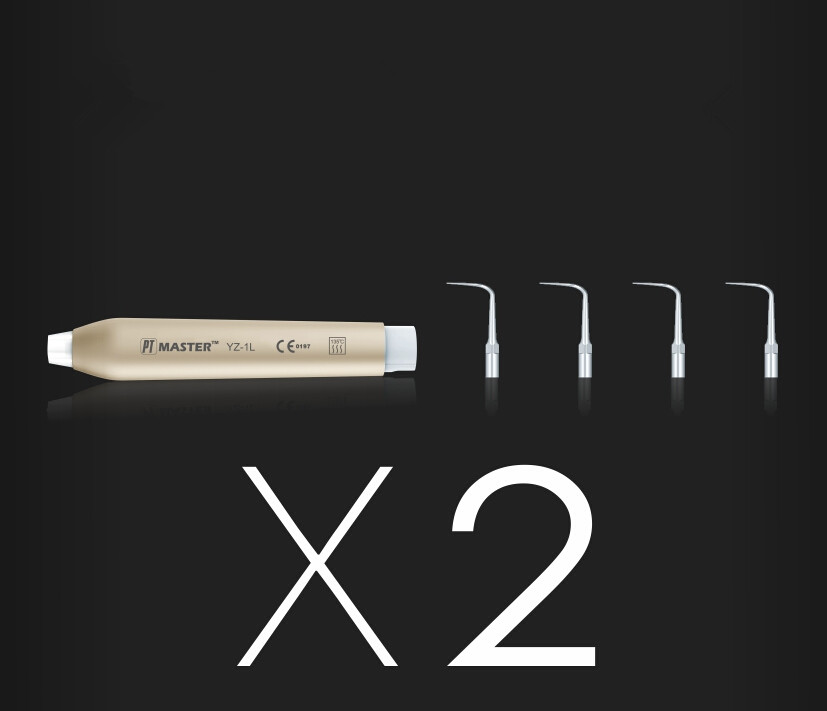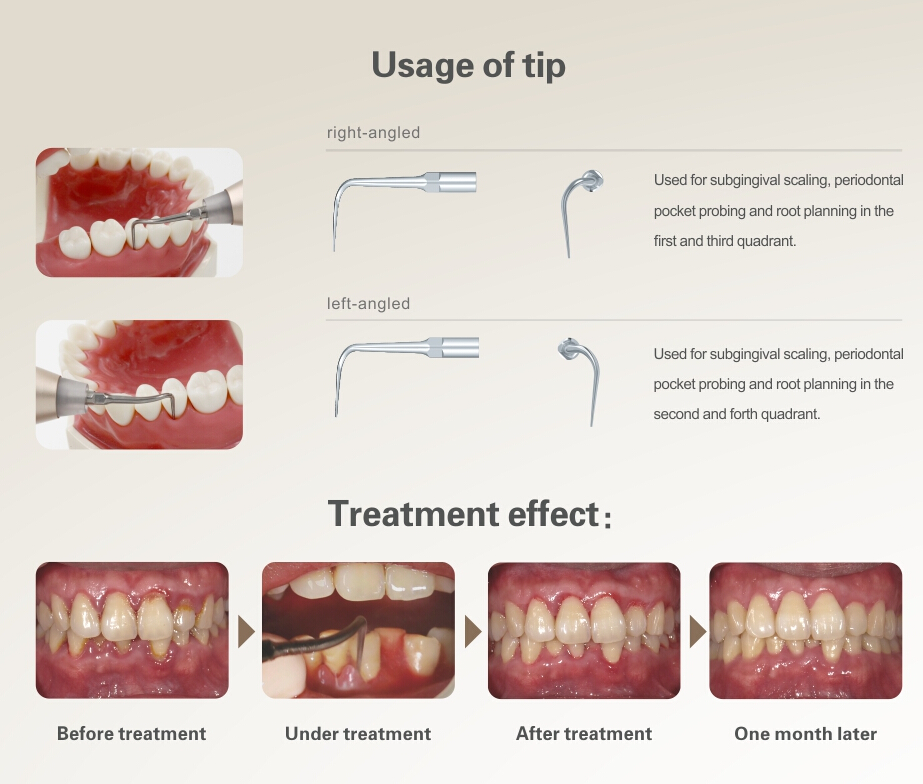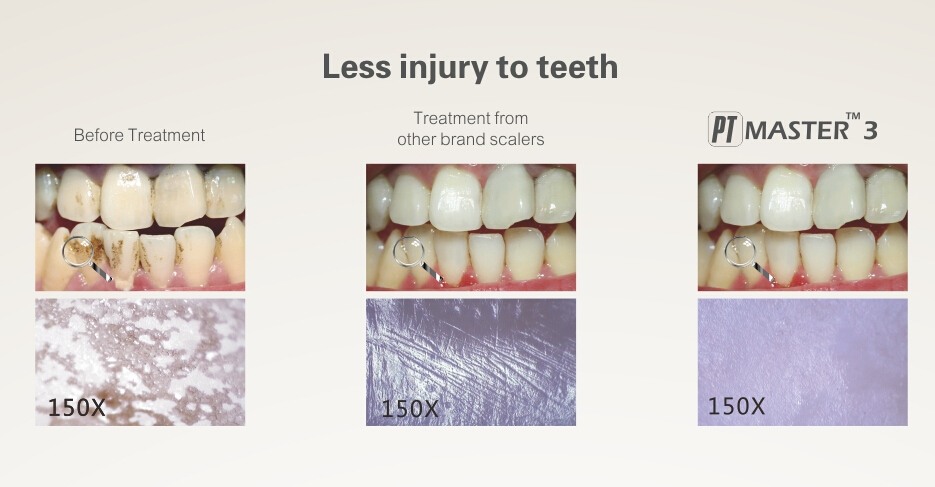 Looking for more dental equipment at ishinerdental.com