Vacuum Forming & Molding Machine

This Vacuum Former is specially designed for dental applications. Its powerful vacuum motor provides immediate suction, surely creates accurate materials. Quick and easy vacuum forming for mouth guards, custom trays, base plates, temporary splints, bruxism splints, and copings.

Main features:

1. Heavy-duty vacuum motor provides precise downward suction
2. Features a symmetrical heating system, ensuring uniform heat distribution
3. Adjustable, rust-resistant body accommodates various materials
4. Suitable for a wide range of clinical applications
5. Non-rotating sliding frame makes operation easy and stress-free
6. Compatible with all dental thermoplastics
7. The motor of vacuum former is strategically placed below its perforated stage, which creates a direct downward suction, ensuring the utmost precision.
8. Durable and user-friendly, the machine will withstand years of rigorous use and prove to be an indispensable tool for any dental office.


Optional attributes:

1. Voltage 220V
2. Voltage 110V

Technical specifications:
Voltage

220V,50Hz±10%

110V,60Hz±10%

Power
1000W
PVC film thickness
1.0, 1.5, 2.0, 2.5, 3.0 mm etc
Upper cover angle
90°
Dimensions
25*21*30 cm
Weight
6 kg

Packing list:

1. Main unit x 1
2. Power cord x 1
3. Operation manual x 1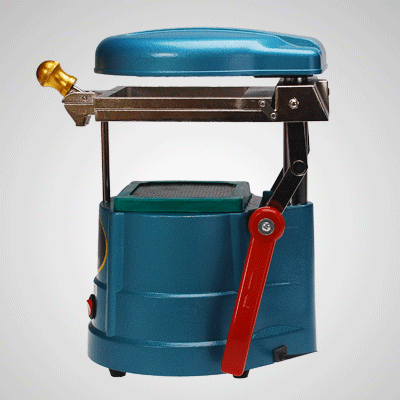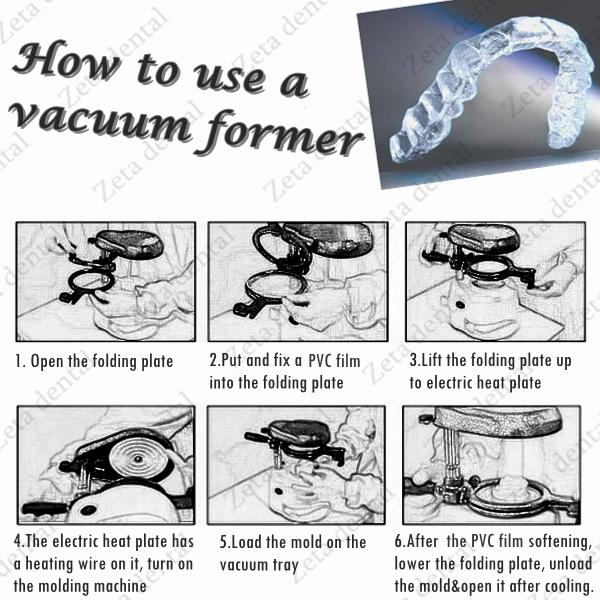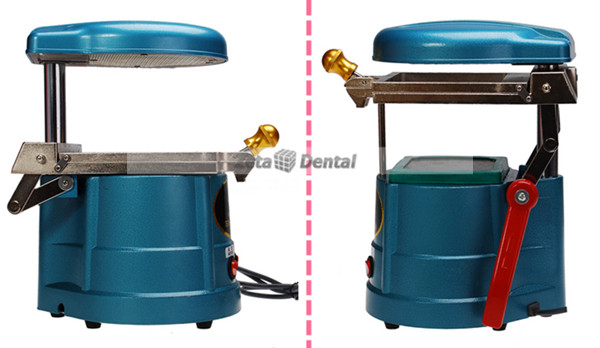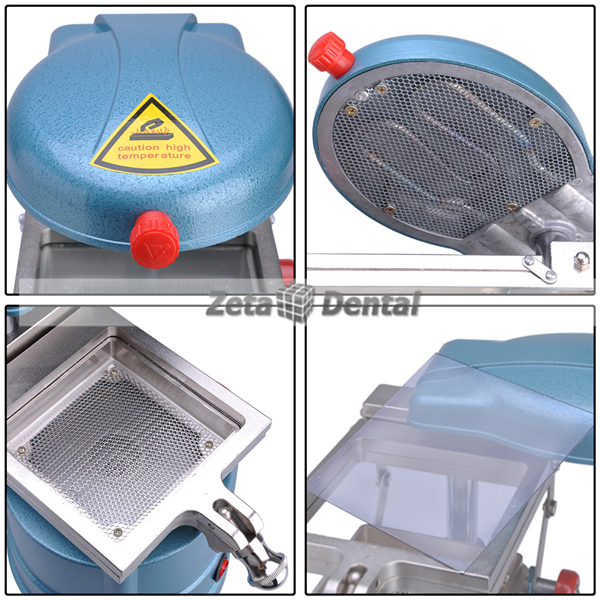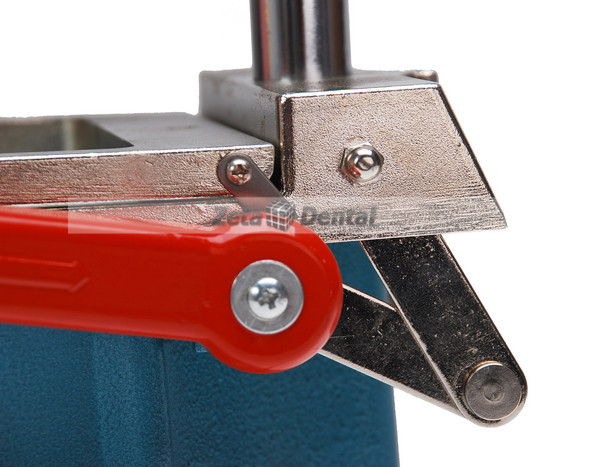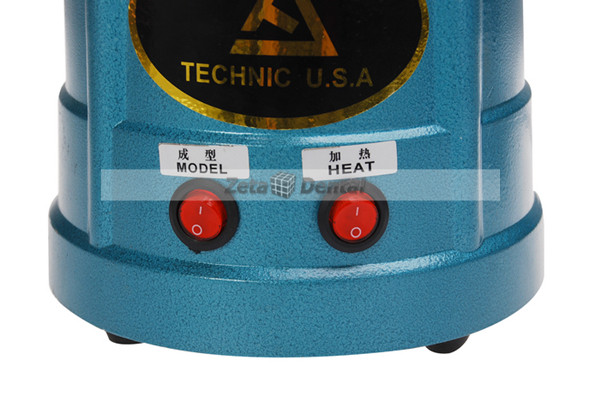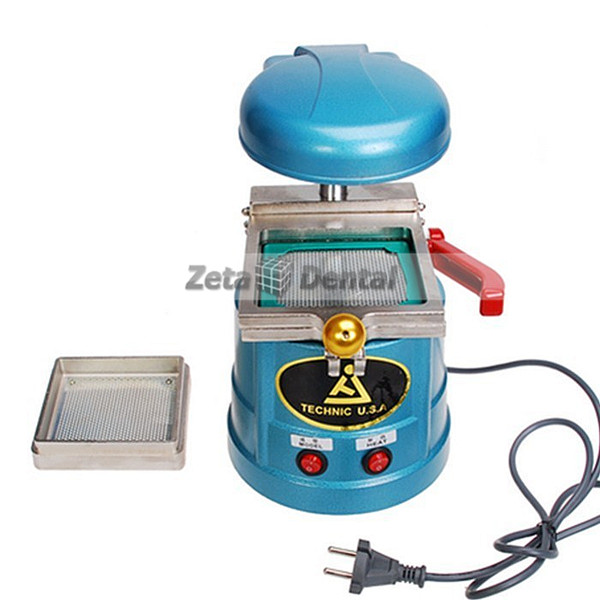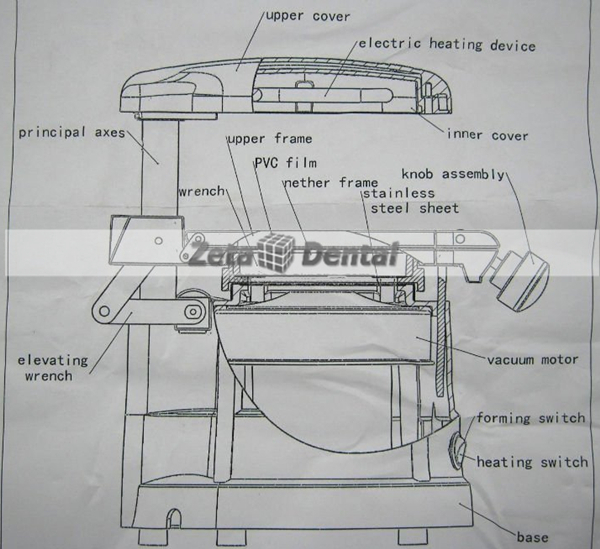 Looking for more
dental equipment
at ishinerdental.com.