Magenta® Desk Teeth Whitening Bleaching System MD668A
Feature:
1. High efficiency goose pipe design, adjust angle at random, convenient for use.
2. Combined by three high-efficiency special porcelain blue LED lights
3. Pre-determined timer could adjust whitening time controlled by micro-processor
4. Digital indicator with audio feedback.
5. Smart auto-select power: AC 100V--240V 50/60Hz
6. Small base size design, suitable use in any desk.
7. High sensitive infrared remote control setting function.
Specification:
1. Broad Spectrum: 420nm~500nm (Host Lamps)
2. Light Output Power: up to 1800mW/cm²
3. Weight: 1.5kg
4. Max. working radius: 50cm
5. High uniformity of light output: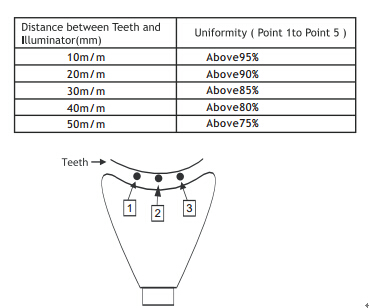 Packing List: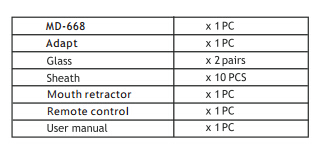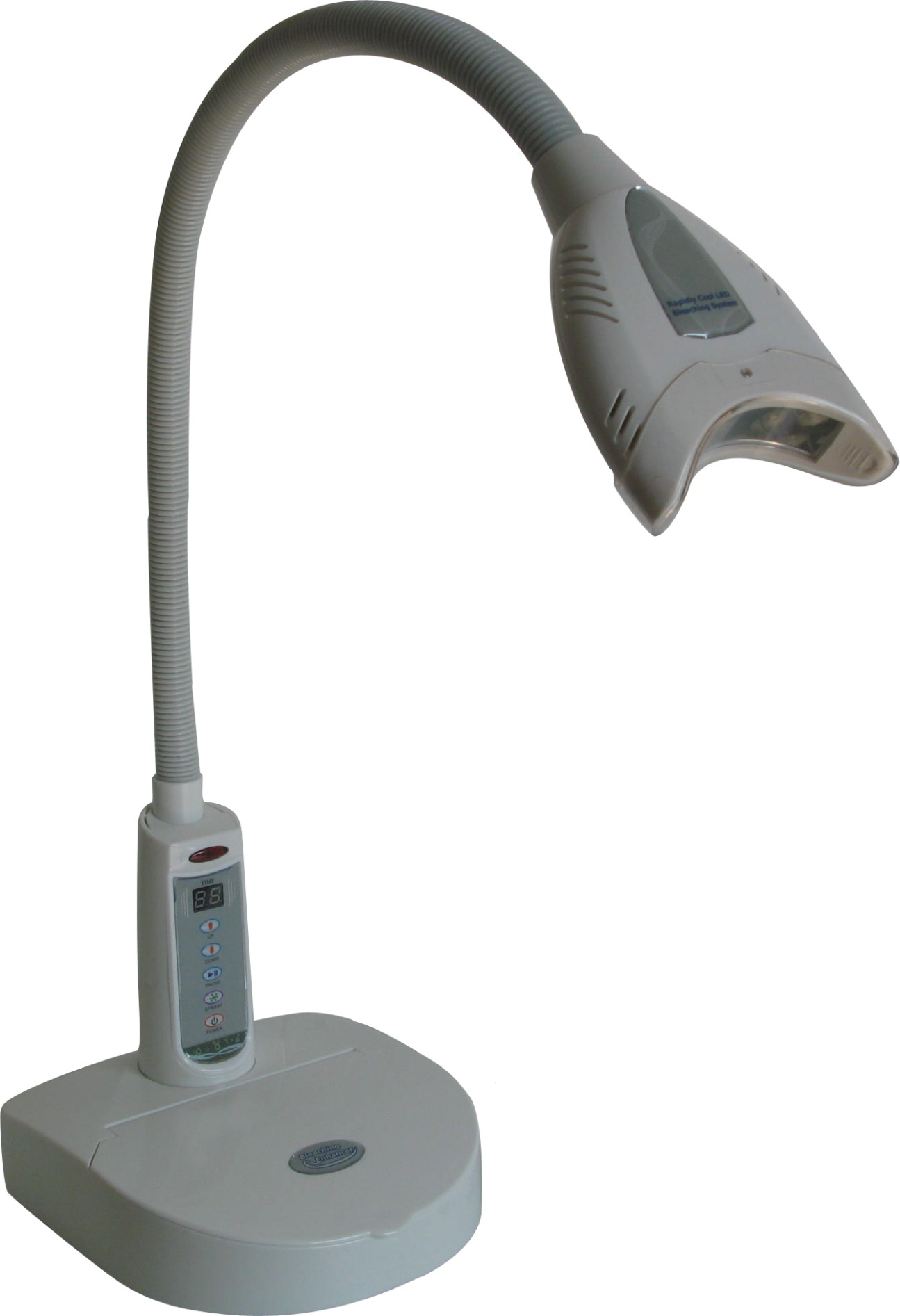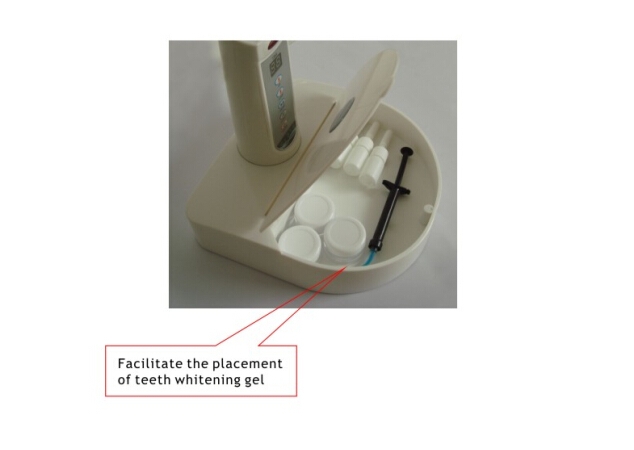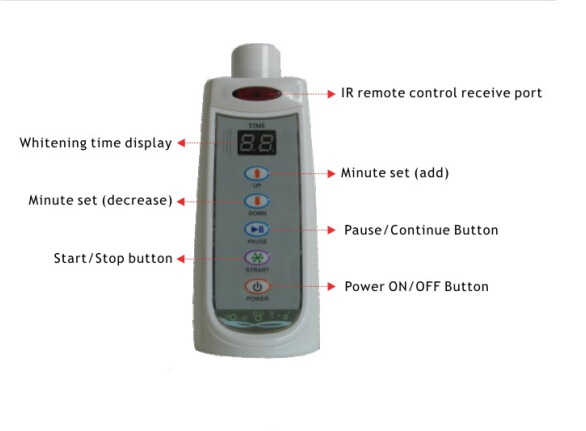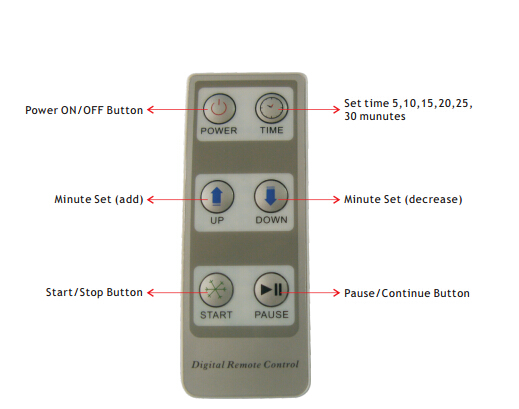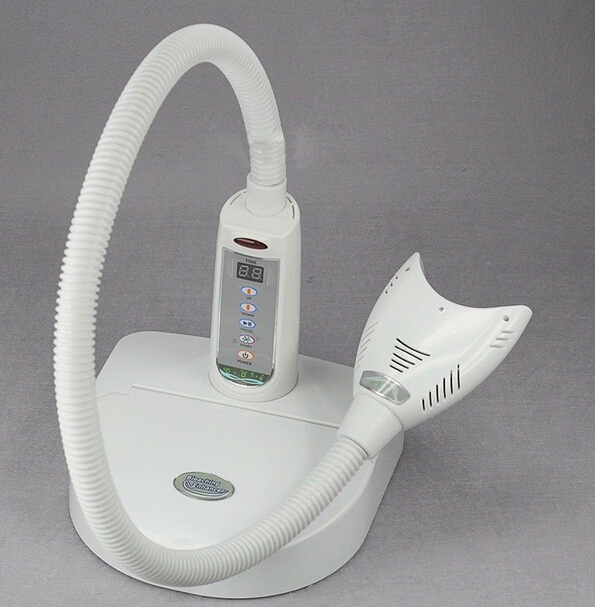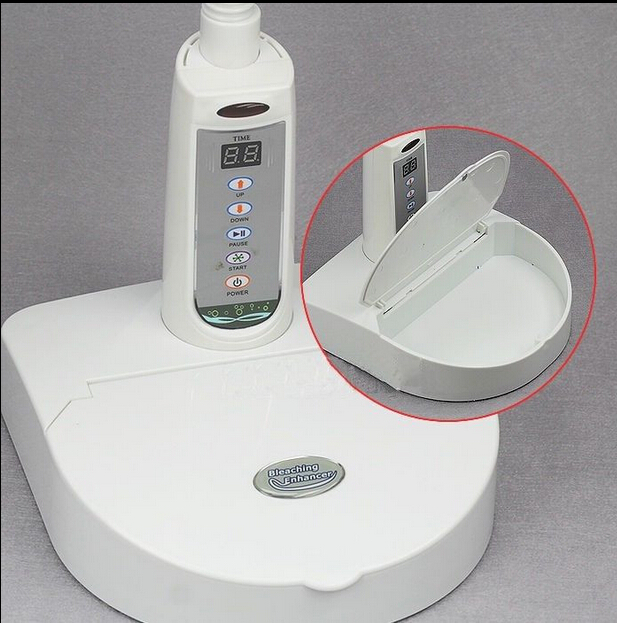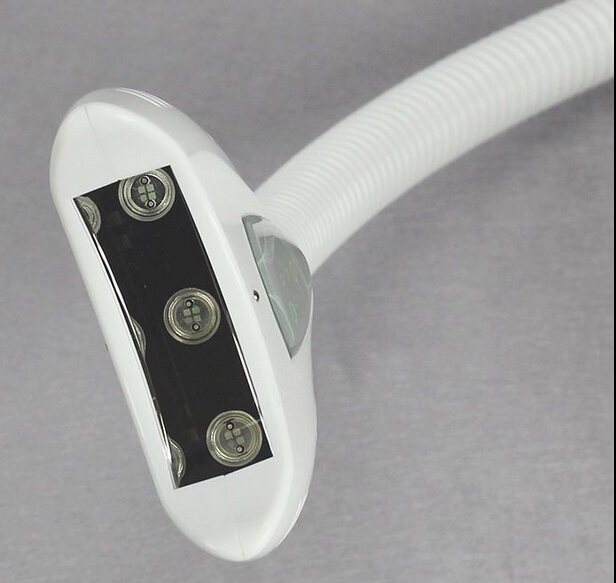 Looking for more
dental equipment
at ishinerdental.com.